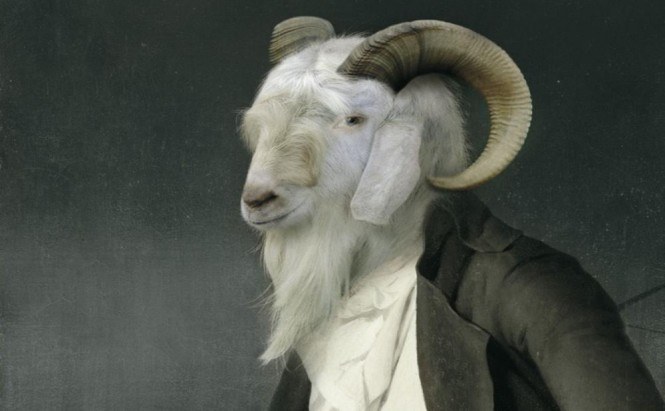 Unusual Photo Effects... Enjoy
A photo effect is a preset action that is applied to an uploaded picture, thanks to which a common picture can become a piece of art worth a fashion magazine cover. The main advantage of using photo effects is its simplicity: it is a kind of an art any child can master, as no special knowledge in graphics is required. You can apply photo-effects to your own pics, your friends', childrens', parents' or classmates' and even your boss's picture, provided that he/she has a good sense of humor or being sure that he/she will never see the result of your creativity. Otherwise, each of them will be amused by your attention, and each of them will smile. A smile contributes to healthiness, immune system reinforcement and work efficiency improvement on the whole!
Here are some apps offering quite unusual photo effects:
Fisheye Camera that imitates the optical illusion created by an extreme wide-angle lens. You can use it for an artistic effect or just for laughs. This camera has real-time preview option that allows you to see what will be in the result at once. See the world through 170⁰ of Fisheye distortion!
Photo Slice app will let you make fantastic photo arts by slicing and editing existing photos. Cut any photo into pieces and rearrange them as you wish! You can even mix multiple photos slice by slice and decorate the result collages with stickers, frames, and much more. Outcome pictures look so unusual!
This app, as the developers promise, will let your inner animal out, be it a cute rabbit or a wild severe bear! It's you who will decide.
You are offered a wide range of various animals to choose from, which you are to overlap your real faces in the pictures, and then can apply other editing tools to make pictures look as real as possible. The result is impressive and look so true-to-life! It might be a fun idea to transform your school class photo into an animal gathering and bring it to your classmates' meeting! Many laughs are guaranteed.