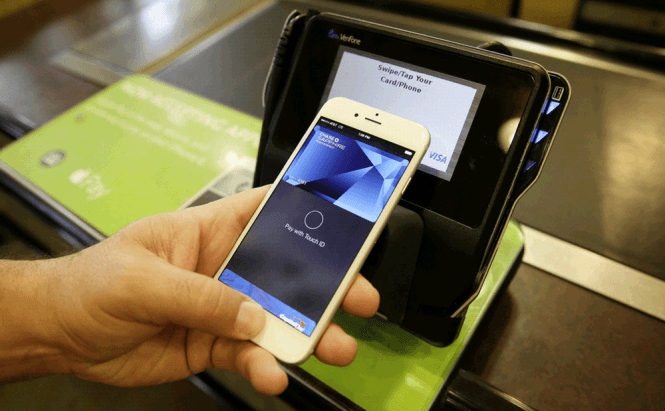 Apple Pay Just Went Live in the UK
It seems that the guys from 9to5 Mac were correct with their July 14 prediction. Launched nine months ago in the United States, the Apple Pay service has now reached the United Kingdom. Starting today, the people from the UK will be able to pay using their iPhones and Apple Watches in over 250,000 locations from around the country. More than one quarter million locations where you can use Apple Pay in the UK include supermarkets like Lidl and Waitrose or big chains of restaurants such as Nando's and Wagamama. Furthermore, what's really cool is that the service's customers will also be able to use it for London's public transportation network (bus and rails), an advantage that the people from US don't have. Unfortunately, as far as I know, most of the purchases in the UK are limited at £20 (somewhere around $31), but according to reports, by the end of the year, the cap may grow up to £30 (approximately $45).
Last, but not least, the IT giant is also collaborating with eight popular banks and building services such as Ulster Bank, Santander, First Direct, Natwest or Nationwide and cards are currently being activated in the customers' Passbook apps. Unfortunately, although listed on Apple's website as a participating member, HSBC isn't yet a part of the payment system. According to the bank's officials, the service will become available by the end of the month. In case you were wondering, Bank of Scotland, Halifax, Lloyds, TSB and Marks and Spencer are set to include Apple Pay in autumn while Barclays didn't offer a specific time frame.