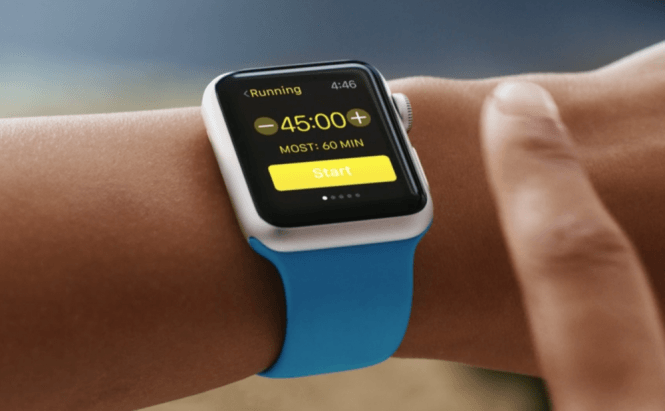 Best Buy will Sell Apple Watch from August
The largest U.S. consumer electronics corporation, Best Buy, will become the first national retailer, aside from Apple, to stock both the Apple Watch and Apple Watch Sport models. From August 7, the notorious device will be sold at more than 300 Best Buy outlets as well as on the company's website.
Although the retailer won't be stocking the pricey gold-cased edition, it will, however, provide 16 of the total 30 Apple Watch models. The range will include models in both the 38mm and 42mm sizes, various watch bands and accessories, not to mention screen protectors and third-party straps disapproved by Apple.
"The Apple Watch is an important addition to an emerging product category, and we know our customers want it," Jason Bonfig, senior category officer, said on the Best Buy website. "We are excited to bring Apple Watch to more consumers, especially with the holidays coming up."