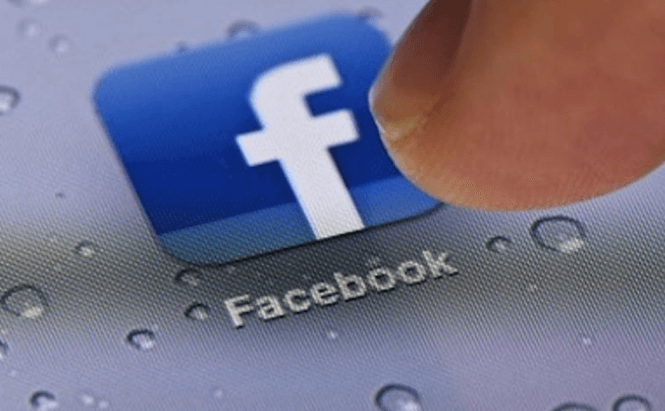 Facebook for iOS updated with 3D Touch support and more
iOS 9's 3D Touch feature is undoubtedly an important novelty and Facebook couldn't afford not to take advantage of the capabilities provided by this function. As a result, the latest version of the Facebook app for iOS brings 3D Touch support. So, if you have an iPhone 6s or an iPhone 6s Plus, you can now press hard on the app's icon from the home screen and a new menu will pop-up which allows you to directly write posts, upload media files and bring a new image or video directly into the application itself. Since Facebook didn't actually include the 3D Touch functionality in the update notes I have no way of knowing for sure if this is the extent of it, but so far it's all that I've discovered.
Another interesting and, in my opinion, slightly unpleasant surprise is that some of the Facebook apps for iOS users also have access to the company's brand new Shopping Feed. This new function provides a wide array of advertisements from various product categories. If you find something that you're interested in, you simply tap the respective item and you will be taken to a full-screen view of the product. In the Canvas (as the social network calls it), you will be able to see larger images of the item and tap links which allow you to purchase them from the websites of their retailers. At the moment, this feature is just being tested out, so just a select few get to play around with it.
Facebook Shopping Feed
"When people click on products from ads in their News Feed, the mobile websites they're directed to often take a while to load and aren't optimized, increasing the chance that people will drop off. That's why we're testing a new ad experience called Canvas that helps businesses drive any advertising objective, from brand building to driving sales," wrote the Facebook official blog post.