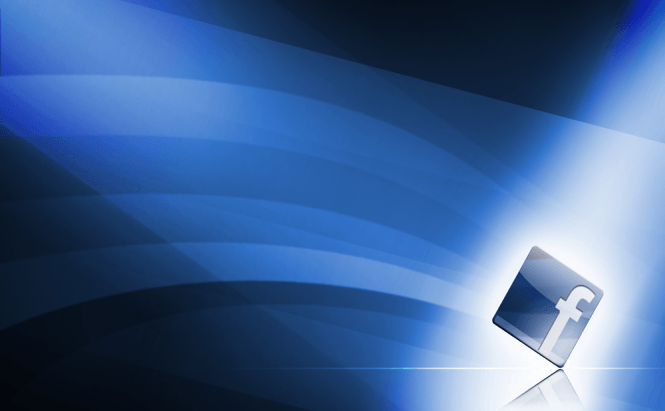 Facebook Is Testing Self-Destructing Posts
Since out of sight, out of mind seems to be one of the biggest trends in social media, Facebook has recently began testing a new feature, which would allow the user to schedule the timed disappearance of their status updates. As this is only an experiment, the feature is currently available for some of the iOS Facebook app users only, but if everything goes according to plan, soon everybody will be able to enjoy the self-destroying posts.
I'm aware that this "innovative" feature seems awfully familiar to Snapchat users, but hey, all's fair in love and war. Since the startup company (which is now worth $10 billion) turned down Facebook's takeover offer for $3 billion, the world's largest social network has to do something to stay in the game.
This is not the first time giant companies are trying to imitate Snapchat. From what I remember, it was May when Yahoo bought the Blink app, and a month after that Facebook launched Slingshot, both applications allowed their users to share self-destructing messages and photos.
The one thing I'm wondering about with this new feature is how long the users' posts are going to remain on Facebook servers. As far as I know, this is the biggest problem with these ephemeral messaging applications: even when the photos and expired messages can no longer be seen by the regular users, they still can remain alive on the company's servers. This means that if you decide to send a raunchy picture or an embarrassing message, there is still a chance that someone, somewhere might find out.