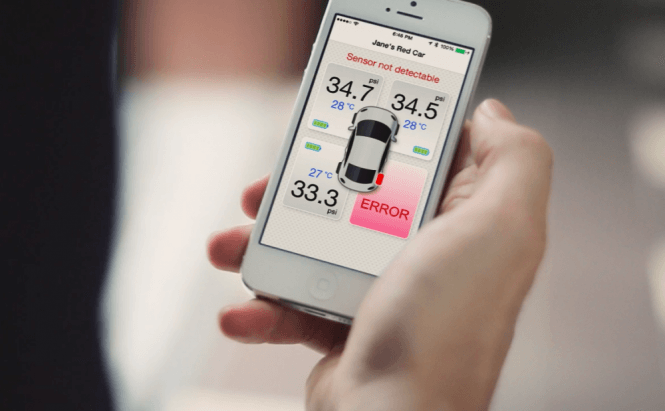 Fobo Tire: the First Bluetooth Tire Pressure Monitoring System
'Regularly check your vehicle's tire pressure and save your money!' This is the motto every driver should live by, as maintaining proper tire pressure ensures not only safer and more comfortable driving, but also better fuel efficiency accordingly. Now, with a new invention project, making a run on the Indiegogo fundraising website, you won't have to bother checking air pressure every other time you stop to fill up your gas tank – the Fobo Tire sensors will step into the breach.
The concept of the project actually implies the first ever Tire Pressure Monitoring System (TPMS) that uses the latest Bluetooth 4.0 to work directly with your Android or iOS device. Alongside this, the system comes with an intelligent In-Car monitoring unit that operates simultaneously with your smartphone and timely lets you know when your tires need a burst of air. All you are to do is replace the valve caps on your tires with the Fobo Tire sensors that would monitor the pressure in their assigned tires and inform you via your smartphone or the in-car receiver on a 24/7 basis.