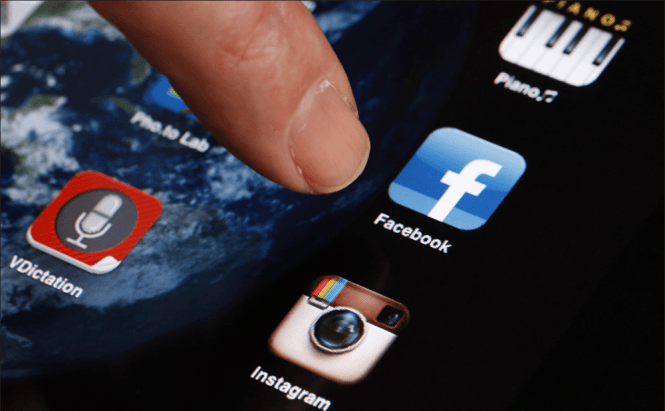 Facebook Unveils The New 'Rooms' App
Facebook just launched a new app called 'Rooms'. The application will only run on iOS devices, and it enables its users to engage in group chatting with other people under the cover of anonymity.
Designed by the team from Branch (a startup company that Facebook acquired at the beginning of this year), Rooms takes a step away from the social's network traditional 'real-names' policy. In order to join in on the action, you can sign in with your email address or simply choose to use a pseudonym. One of the really interesting things is that you don't need to use your Facebook account to get in.
Rooms allows its users to post texts, photos, videos. The point of the app is for the users to create their own categories (rooms) based on a wide variety of themes like social events, movies, music bands (whatever they like) and have other people join in that group to have a collective conversation on the matter. Probably, the thing I liked the most is that you can choose to replace the traditional Facebook Like sign with anything else that represents the message they are trying to send.
In my opinion, Rooms seems to take us back to the earlier times of the Internet, when people were constantly using IRC and forums to communicate with a group of users who shared the same interests. But even though nostalgia can be a nice feeling to tap into, I believe that there is a reason why these are things of the past, so the app might struggle to raise to Facbeook's popularity.
Josh Miller and his team from Branch are currently working on Android and desktop versions of the application.
Rooms