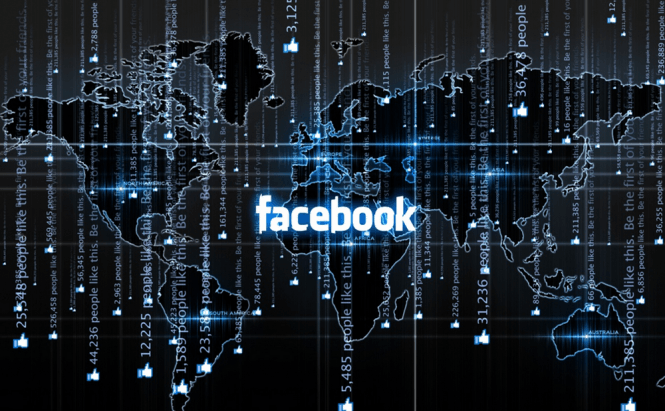 Facebook's Upcoming Annonimity App Could Be The Answer
After being so strict with their real names policy, Facebook seems to have finally understood the valid reasons why people need their privacy. The social network is currently working on an app that would allow its users to participate in a blog discussion anonymously.
At the moment, there are very few things that we know sure with the exception of the app's existence and the fact that it won't be a rebranded clone of previously popular applications of the kind, like IRC or forums. The information was first revealed by Mike Isaac from the New York Times and then confirmed by Facebook's Josh Miller on his Twitter account.
Most of the speculations agree on the fact that this new app will not be completely anonymous which actually makes a lot of sense. Facebook's original real names policy was meant (at least on paper) to offer its users a social environment free of the common Internet rabble, like trolls, bullies, sexists, etc. However, there are certain touchy subjects, such as religion or sexuality, where the lack of anonymity might deter a lot of people from participating in the discussion in the first place.
In order to solve both issues, the social network's new app will, more than likely, allow people to use pseudonyms and thus keep their real identity hidden from the other users, but will also require users to access it via their regular Facebook account. This means that there will be an easy way to remove those who exhibit inappropriate behavior, while also giving people a way to share their intimate thoughts privately.