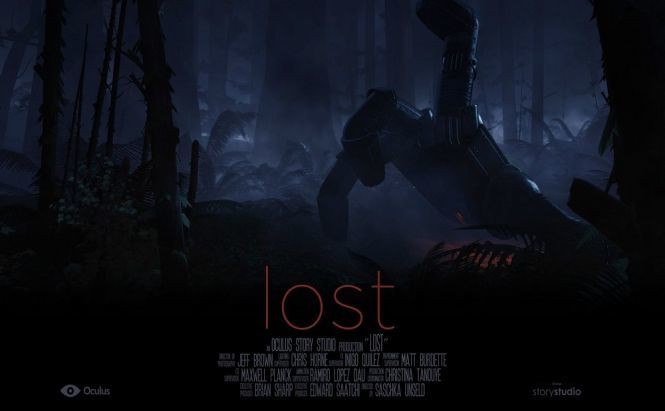 Immersive Movies for Oculus VR Coming Soon
Facebook's virtual reality initiative goes beyond gaming as Oculus announces the opening of its own film division – Story Studio. The first Oculus home-cooked film, which hit the lens during the Sundance Film Festival, is called Lost, but it doesn't seem to have much in common with the passengers of flight 815. Apart from the announced Lost, five more motion pictures are currently work in progress. The list includes such titles as Bullfighter, Dear Angelica and Henry whilst the titles for the remaining two are still unknown. Nothing salient was said as for the plot of the movies, but, according to Engadget, they are "all expected to appeal to different audiences".
The Story Studio team joined forces with several former ILM and Pixar employees, so we are most surely to experience something really amazing. Well, those of us who manage to get our hands on Crescent Bay. Still, at the moment we have to get away with coming soon.