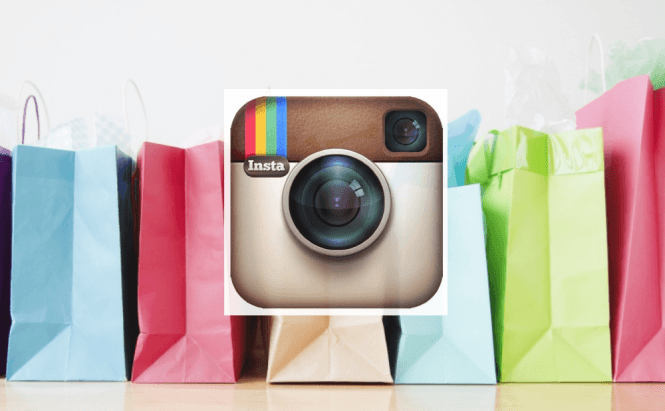 Instragram is to test a shopping feature on iOS
According to a recent announcement made by Instagram, the service will start testing a shopping feature on the iOS version of the application. The tests will begin next week, with the function rolling out to select users, but if everything goes well, it probably won't be long until we'll no longer have to spend hours searching for where we can buy a product that we like on Instagram. Of course, at least for the time being, the feature will only be available in the U.S.
From what I've read, the shopping process will be quick and effortless. Pressing the "Tap to view" icon from the product's image will take you to a new page with a more detailed description of the item and a "Shop now" button, which will take you to the product's web page in your Safari browser. At least in this initial version, Instagram isn't adding any extra fees and it will offer products from 20 major companies including Levi's, Macy's and Target, but the number will most likely expand if everything goes according to the plan. Lastly, I think it's a bit strange that the shopping feature wasn't enabled for the retailers' ads that you see in Instagram, but we'll see what the future brings.
If you're a fan of Facebook's photo and video-sharing network, you might also want to read: "7 Instagram tips and tricks you may not know about" or "Instagram for iOS now has a zoom in function".