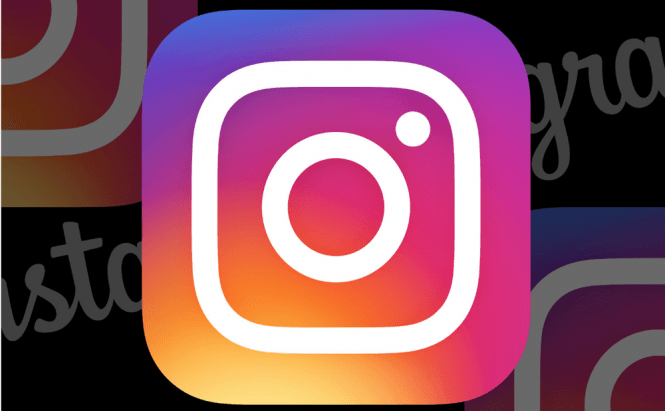 Instagram for iOS now has a zoom in function
If you enjoy photo-bombing people, then you should be really happy about this one: Facebook has just updated the iOS edition of Instagram, finally adding a zooming in feature. From now on, you will be able to use the well-known pinching gesture to enlarge specific areas from the images and videos that you're looking at on the service. Frankly, I have no idea why the company took so long to add this feature as having it is beneficial for all the parties involved.
I didn't have enough time to test out this new feature by myself, but from what I'm reading, it's not really as smooth as people would like it to be. Basically, the image will stay zoomed in only as long as your fingers are touching the screen, which can be quite inconvenient. Additionally, if you didn't get the zoomed in area right from the start, you won't be able to pan to a direction, so you will be forced to go back to the original view and redo the zooming gesture. Lastly, the videos will not pause when you zoom in, but this can be equally helpful and irritating.
If you spend a lot of time on Instagram or similar services, you may also want to read some of our older stories such as: "Best Instagram tips for people who are new to the service", "A guide for photo enthusiasts" or "Watch your favorite concerts on Instagram's Events channel".