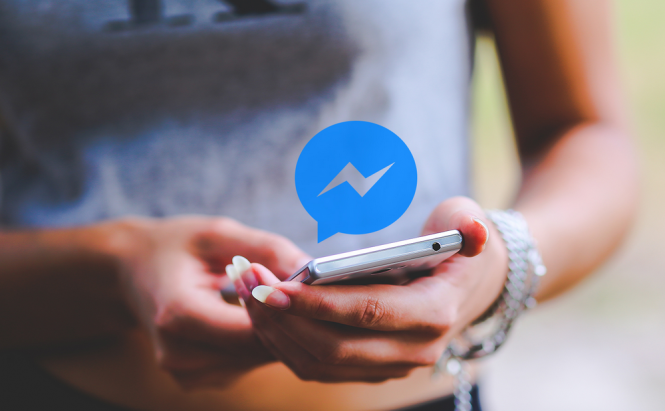 Messenger now features split-screen group video calls
Just because you can't be physically close to your friends and family during the holidays, doesn't mean that you should feel lonely. In fact, Facebook is trying to ensure that doesn't happen by implementing a new split-screen group video calling feature on Messenger. This functionality is rolling out today and is available on the mobile apps as well as on the web version of the service, so everyone can use it. Now, you can be with your loved ones, even if you're not actually there.
In case you're curios how this feature works, it's like this: if you're talking to 4 or less people, the screen will be split in four large sections, showing all your friends' feeds in detail. When you're talking to 5 or 6 people at once, the screen will be split gallery-style, displaying the feeds in smaller sections. Finally, in case you're in a call with 7 or more friends (up to 50), you will be limited to audio and text-only, so you won't be able to see their camera feeds. Additionally, Messenger has also added selfie filters (masks) that you can use while you're in video calls. Unfortunately, these aren't yet available on Android, but they work everywhere else.
Split-Screen Group Call and Selfie Mask
If you spend a lot of time on Facebook or chatting with your friends on Messenger, you may also want to read some of our other related stories like: "Facebook FacioMetrics uses your face for in-app actions", "Get more out of Facebook" or "Best tips for Facebook Messenger users".