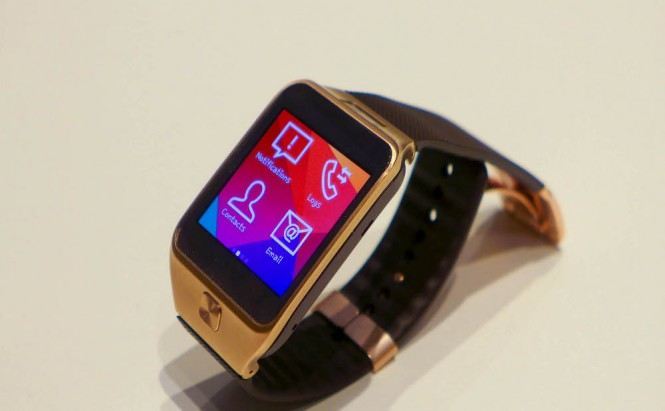 Samsung Gear 2 Solo spotted on Zauba Database
Samsung is reportedly testing their new smartwatch in India. The product appeared on Indian import/export database called Zauba under the serial number SM-R710.
Gear 2 Solo Zauba listing
Gear 2 Solo is a version of Gear 2 that does not require a connected smartphone to fully function and has its own SIM and a receiver module that allows for making calls. The info on Zauba also included an estimated price of about $210, but we should probably expect the retail price to be much higher. At the moment there is nothing known about the official release date of Gear 2 Solo and its specs, but some predict that it might be equipped with a high capacity battery since Gear Solo will be subjected to higher power consumption in comparison to Gear 2.