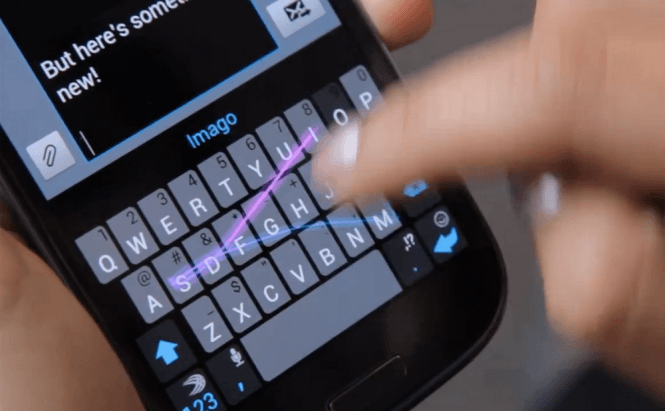 SwitfKey For iOS Brings Emojis, iPad Support And New Languages
SwiftKey for iOS is a popular predictive typing app that made its debut as soon as Apple's iOS 8 (the first iOS to allow third-party keyboards) hit the market. The application quickly rose to number 1 in the free US App Store charts with over 1 million downloads in its first day. Today, the app got updated and provides a few enhancements that its users will surely enjoy.
Probably the improvement that had the biggest impact on the average user is the addition of emojis. Just like its Android counterpart, SwiftKey for iOS now gives you access to over 800 tiny faces, foods and other meaningful symbols, without requiring you to switch between the device's regular keyboard and the third party app. What's really cool is that the application is capable of predicting the emoji that you are about to use based on what you are writing and make automatic suggestions.
Another big improvement is the fact that you can now use the app's Flow feature on your iPads. Up until now, the function that enabled you to employ gestures for writing was only available on iPhones, but from now on you will be able to drag your finger across the keyboard and connect the letters to form a word on your iPad as well.
Today's SwiftKey for iOS update also brought support for 11 new languages, including Russian, Turkish and Greek. Furthermore, the annoying typewriter sound that the Android version of the app can make has also been added to SwiftKey for iOS but, thankfully, it is turned off by default so if you really want to hear it, you have to enable it yourself from the app's settings.