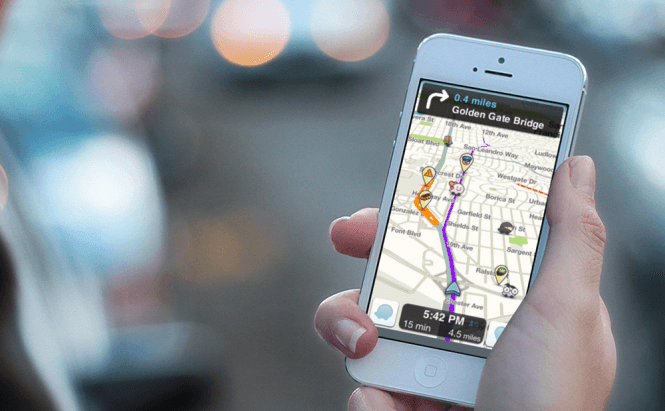 Waze for iOS Now Offers an Improved Traffic Bar
If you're a fan of Google's Waze navigation tool, you will be delighted to know that the iOS version of the app has recently been updated and it now includes a few handy extra features. Build 3.9.4 works on iPhone, iPad and iPod Touch and can be downloaded from the Apple Store. Besides better support for U-turns and some general bug fixes, the latest Waze update brought along an improved traffic bar, ETA confirmations and improved voice commands.
Probably the best thing about this update is the improved Traffic bar. The app is now capable of accurately tracking your progress on the roads and displaying it on the map. Furthermore, in case you get stuck in a traffic jam, Waze can also approximate how long it will take for you to get out of it. Another important advantage is that build 3.9.4 allows its users to utilize voice commands to inquire about the route the application has chosen. Lastly, Waze now has the ability to offer confirmations whenever you send someone an estimated time of arrival for a specific destination.
If you're not familiar with the name, Waze is a handy navigation app that was bought by Google back in 2013. The tool is best known for the fact that it offers crowd sourced traffic information, thus being much more helpful than regular traffic app. Since the users can share information about the conditions of the roads, obstacles or weather, it makes it easier for the other drivers to arrive on time at their destinations. With this latest update, Waze's iOS version now offers the same features as the Android one.