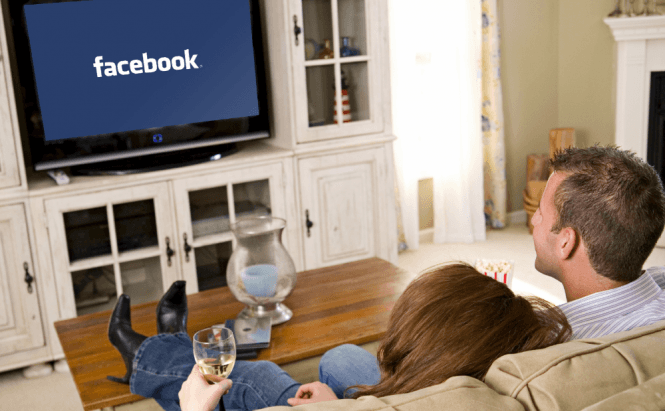 You can now easily watch Facebook videos on your TV
According to a recent announcement made by the IT giant, Facebook users are now able to view videos from the social network on their television sets. At the moment, this feature is only available for iOS devices, but the company states that it's going to be ported to Android smartphones and tablets in the near future. Since Facebook's competitors like YouTube and Periscope already offered similar capabilities, it was about time that the social network caught up.
In case you're curios how you can cast Facebook videos onto your TV, you're going to need to do it through a third-party device such as Apple TV, Air Play, Google Cast or Google Chromecast. If you have one, simply tap the TV button that appears in the top-right corner and the video will be cast on your television set. What's really cool is that you can keep the video playing on your TV while you scroll through your Facebook News Feed on your mobile device, basically multitasking on the social network. This new feature is good for everyone as the users get the possibility to watch videos in better conditions, which means that they will spend more time on the social network, thus allowing the company to make more money from ad revenues.
If you're the kind of person who prefers watching videos and movies on their TV, then you might want to check out some of our other related stories such as: "The Best Chromecast Alternatives" or "How to use your phone as a remote controller for YouTube"