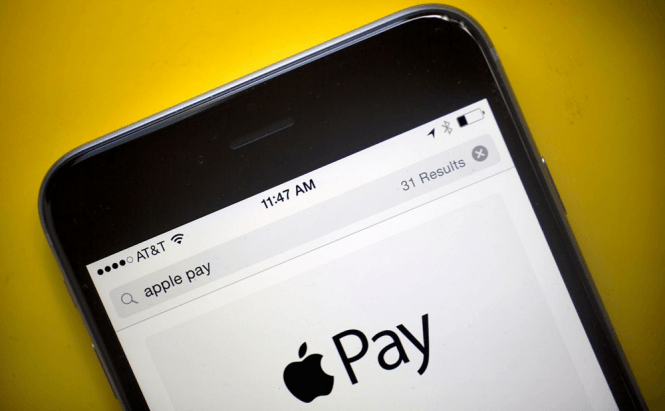 Apple Pay to support online transactions
I've got some good news for those who use Apple Pay. The company has just stated that you will soon be able to use its mobile payment system for Internet shopping and other online transactions. The announcement was made yesterday at the WWDC 2016 keynote speech by Apple's senior vice-president of software engineering, Craig Federighi. If everything goes according to plan, this new feature should become available this fall, along with the new MacOS.
For those of you who aren't familiar with the subject, Apple Pay is a mobile payment system that allows iPhone and Apple Watch users to pay directly with their devices instead of using cash or a card. The system is based on an embedded NFC sensor which allows the mobile device to communicate with the ones in stores, thus letting users pay simply by keeping the phone or the watch next to the NFC reader. In order to protect the transactions, the service uses the Touch ID security system.
Up until now, you were only able to use Apple Pay in stores, but the IT giant has decided to take things further and expand the service to online transactions as well. According to the company, you will soon start seeing the Pay with Apple Pay buttons whenever you buy things from the Internet. In case you were worried, these online transactions will also need to be verified through the TouchID system, so your money will always be safeguarded.
If Apple Pay isn't the solution that you were searching for, you should check out our stories regarding Android Pay and Samsung Pay.