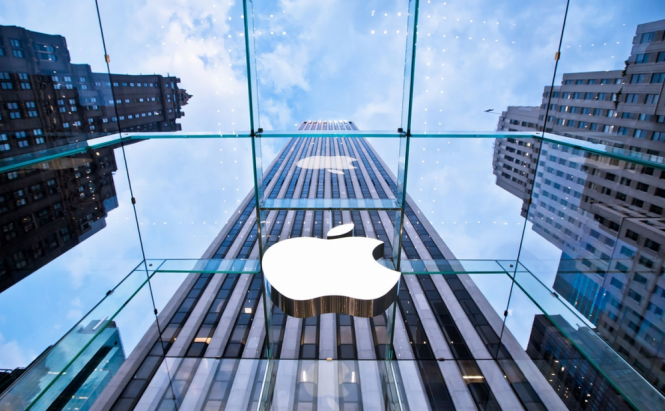 Apple stopped selling Withings products after Nokia sued
I'm not sure if you remember this, but some years ago Apple and Nokia were doing battle in courts, litigating over patent infringements. Everything settled down in 2011 when Apple agreed to settle and pay $720 million to the Finish company. However, it seems that the war between the two has rekindled with the American giant accusing Nokia of acting like patent trolls, and the one leader in smartphones says that Apple is infringing on 32 of its patents.
Unfortunately, the battle didn't stay in courts as Apple chose to retaliate in a different fashion. The Cupertio-based company has removed all the Withings products from its online store as well as from the local retail stores. While this is a bit too late to do any real damage with the holiday sales, it still means that those looking for the popular fitness devices, smart scales and blood pressure monitors will have a harder time acquiring them. Adding insult to injury, Apple also concocted a special error message that appears when you search for Withings products on the company's online store: "Looking for something? We thought so. However, the product you're looking for is no longer available on apple.com".
At the moment, Apple didn't offer any official comments regarding this situation, but I don't believe that the sudden disappearance of products from the Nokia-owned company is purely coincidental. Meanwhile, if you're into smart gadgets, you may also want to read: "Monitor Your Sleep with New Tech" or "New privacy scandal: most fitness trackers leak your data".