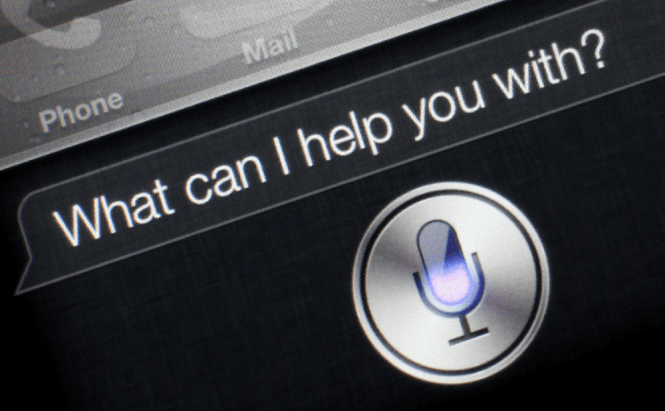 Apple's Siri is Set to Become Proactive
Apple is trying hard to bring Siri to the same level as Google Now or Microsoft's Cortana. At yesterday's Apple Worldwide Developers Conference the IT giant's representatives announced that the virtual assistant is set to become more proactive, figuring out what the users want before they realize it themselves. This means that Siri will soon be able to automatically remind you of impending appointments or to play your pump-jams when it's time for you to hit the gym, etc. According to Apple's officials, this update will be one of the key features in the company's upcoming mobile operating system, iOS 9.
What's really cool (if true) is that Siri will be more respectful towards your privacy than its main competitors. This means that Apple's digital assistant will not correlate your map searches with your person or your Apple ID. Furthermore, all the information gathered about you will be stored locally (not in the cloud) and will never be sold for advertising purposes. Apple's senior vice president of software engineering, Craig Federighi stated: "We do this in a way that does not compromise your personal privacy. [..] We honestly just don't want to know."
If you would like more details about Siri's upcoming capabilities, here's what I know so far: the virtual assistant will be able to remind you about appointments in time (taking into account distance, traffic data and other conditions) and can also create location-based reminders. As far as apps are concerned, Apple's assistant will be able to determine what applications to launch and how to use them based on your current location and activity. (When plugging in your headphones from the gym, it will automatically start playing up-beat music). Another thing I really liked is that Siri will have the capability to work with Apple Music to offer implied results; for example, you will be able to tell the assistant to play the top 10 songs in Rock or play the song from The Gladiator.
Additionally, Apple's virtual assistant will scan your e-mails and messages for more information in case a number that's calling you isn't in the contact list. Furthermore, it can also search within all the apps you have installed for specific information. Lastly, Siri will be capable of searching for results from video-sharing websites (YouTube, Vimeo, etc.) and working with the WatchOS to control HomeKit devices or start workouts.
Gossip: at the WWDC conference, when asked to "Play the song from Selma", Siri got confused and played the wrong song. It got it right on the second try, but there were 30-seconds of awkwardness before everything went back to normal.