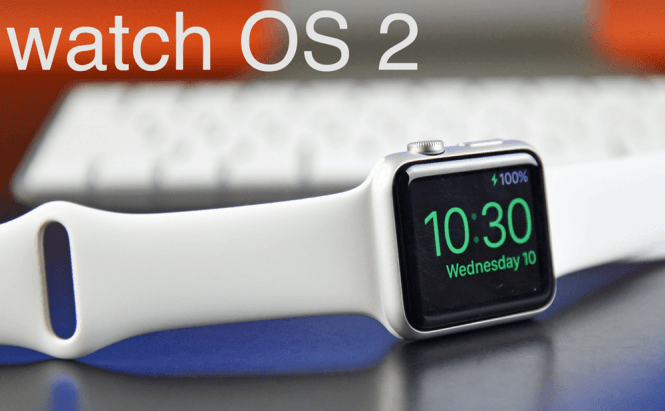 Bug causes Apple to delay the launch of WatchOS 2
According to a recent statement made to the press by officials from Apple, the release of WatchOS 2 has been delayed. It seems that the company found a nasty bug just a short while ago, and since there wasn't enough time to fix it, they've decide to postpone the launch of the new operating system for Apple Watches. Unfortunately, the IT giant didn't give us any details about the bug that caused this mix-up or about how long it will be until WatchOS 2 arrives.
At the press event which took place on September 9, the IT giant proudly announced that both iOS 9 and WatchOS 2 will start rolling out on September 16. However, yesterday, Apple spokeswoman Amy Bessette stated: "We have discovered a bug in development of WatchOS 2 that is taking a bit longer to fix than we expected. We will not release WatchOS 2 today but will shortly." Since the new operating system for Apple Watches will bring a lot of cool innovations, it's easy to understand why a lot of fans were somewhat disheartened when hearing the news.
The good news is that the latest operating system for iPhones and iPads, iOS 9, has been released as scheduled and, even though I had very little time to test it out, it looks pretty good. If you're interested in finding more about iOS 9 or if you need help downloading and installing it, follow up with our website as I'm planning to write a few guides and articles about it in the upcoming days.