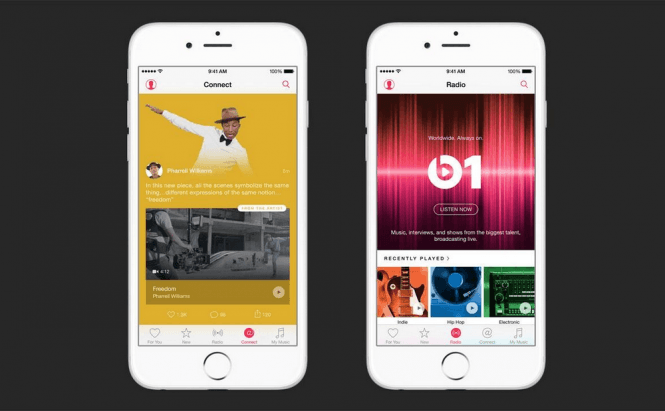 Don't Miss the Launch of iOS 8.4 and Apple Music
The release date of new iOS 8.4 for iPhone and iPad has almost come. On June 30 the latest version of Apple mobile operating system will go live at 8 AM PT, just an hour before the planned launch of the newly revamped music streaming service called Apple Music. The Beats 1 radio station support will be one more bonus offered by Apple Inc. tomorrow.
The senior director of Apple Music, Ian Rogers, says that the last twenty years the company "was leading to this day", the day when Apple can get a special place on the online music market. With Apple Music and the Beats 1 station, users will now be allowed to access (24/7) a huge music library of over 30 million tracks, enjoy the social network Connect to contact the artists, listen to music online, and easily download it to their devices. Apple Music will work in cooperation with iTunes Match, so all the features will be available by one subscription. The limit of songs that can be uploaded to the cloud is now 25,000, but that number can be raised to 100,000 items in the near future.
The new Apple service will be priced at $9.99 per month.