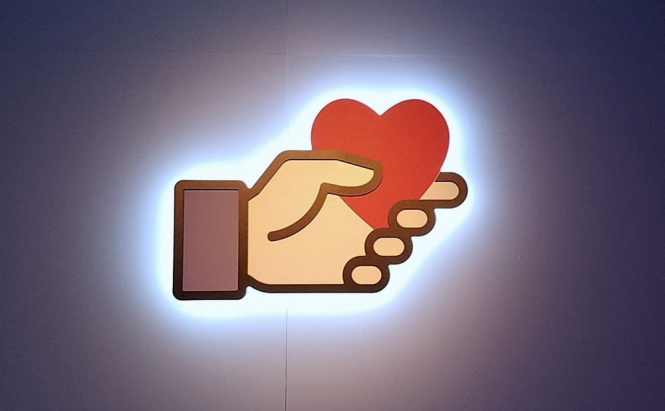 Facebook adds Community Help to its Safety Check feature
As you probably know, Facebook has first introduced its Safety Check feature all the way back in 2014. At the beginning, the function's main goal was to allow those caught or living in an area affected by a calamity tell their relatives and friends whether they're safe or not. Since in times of crisis cellular connectivity goes down the drain very quickly, being able to at least let people know that you're safe or that you need help can make all the difference in the world.
Safety Check and Community Help
However, the feature has evolved a lot since its original conception and Facebook has now introduced a new useful function called Community Help. This new section that's been added to the Safety Check menu allows the people who are safe to offer help in the form of shelter, food, baby-related items and other goods necessary for survival. Those who are in need can tap the "Find Help" button and check out what's available in their vicinity. Currently, the Community Help feature is only available in the U.S., India, Saudi Arabia, Australia and New Zealand, but more countries will be added in the future.
If you're someone who spends a lot of time on Facebook, you may also be interested in reading some of our other articles related to the social network such as: "All you need to know about Facebook's Marketplace" or "Facebook FacioMetrics uses your face for in-app actions".