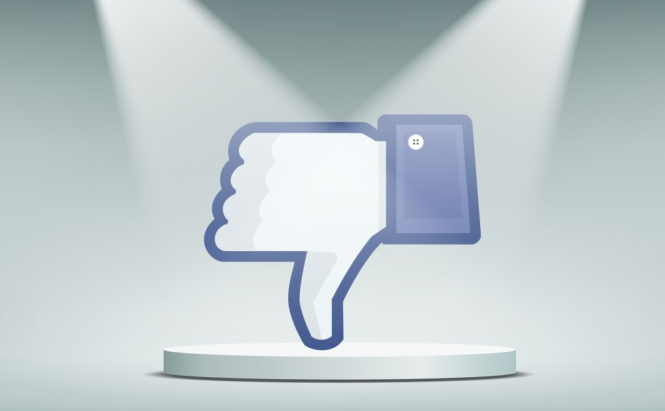 Facebook is testing out a Dislike button for Messenger
Facebook has finally created the controversial Dislike button and started testing it, but it's not where you would expect. The IT giant has recently confirmed that it started testing out a set of Reactions, which include the Dislike button on its Messenger app. A number of users have reported spotting the experiment and, when asked about it, the social network confirmed the news stating that: "We're always testing ways to make Messenger more fun and engaging."
Messenger Reactions
Just so we're clear, at the moment, these new Messenger Reactions are just in an experimental phase, so they aren't available to everyone. In case you want to test whether you have access to them or not, all you have to do is to hover over the message that you want to react to, then tap the emoji button that appears to the right and pick one of the available options: thumbs up, thumbs down, heart eyes, laugh, wow, sad or angry.
If you're wondering how come Facebook has finally decided to make a dislike button after all this time, it's because the company sees it like a "No" button, not as a Dislike one. These Reactions are designed to be a quick and clear way to respond to specific messages when you're in a group chat or when the person you're talking to asks multiple questions without waiting for you to answer.
In case you spend a lot of time Messenger, you may also want to read: "Facebook's web version now has an updated Messenger UI" or "Facebook Messenger gets group voice calls on desktops".