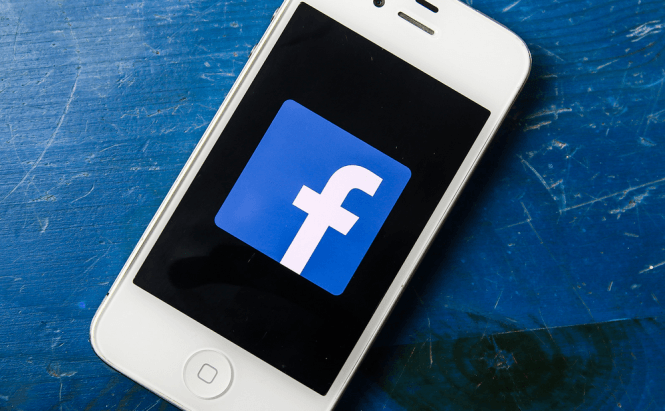 Facebook to add a free WiFi finding feature in its app
Multiple people who use the iOS version of Facebook's app have reported seeing a new feature that allows them to find public WiFi access points in their vicinity. Since not everybody can access this new function, it would appear that the social network is just testing it. Unfortunately, the IT giant didn't offer any official comments on the matter, so nothing is certain, but if this turns out to be true, this new feature could be really helpful for those with a tight data cap.
According to the unofficial reports, the feature can be found in the More section of the Facebook app and is only available on the iOS version of the application. As far as I'm concerned, WiFi-finding capabilities would also be tremendously useful for everyone who wants to use Facebook Live, which requires a decent Internet connection in order to function properly. Furthermore, if the social network decides to add this capability to its mobile app, it would mean that we will no longer need to use other third-party WiFi-finding applications. To be honest, this feature isn't actually revolutionary as Microsoft already has the crowd-sourced Wi-Fi Sense while both Google and Apple are known to actively maintain WiFi databases, but it would still be a nice addition for Facebook.
If you spend a lot of time on social networks, you may also be interested reading some of our other related articles such as: "Get more out of Facebook" or "All you need to know about Facebook's Marketplace".