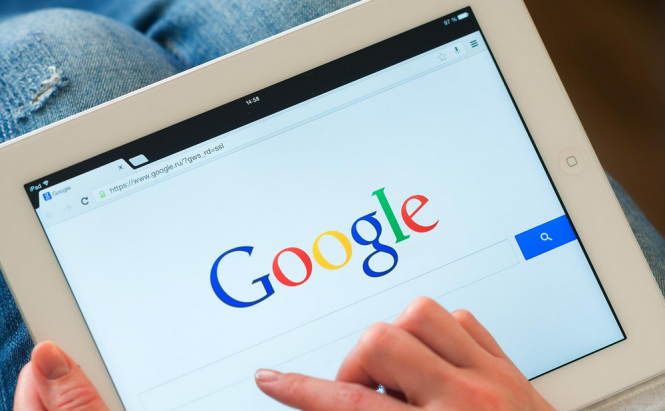 Google has just improved its fashion-related image searches
The results for the fashion-related image searches that you do on Google have just become better. The company launched a new feature called style ideas, which will offer you images of people actually wearing the product that you were searching for, besides the usual results that you would have received until now. This new functionality is available in the Google app for mobiles as well as in the mobile versions of Safari on iOS and Chrome on Android.
According to the IT giant, style ideas is designed to give people a way to figure out how the respective item will look on them as well as what other clothes or accessories would go along nicely with it. For example, in case you're searching for images of a Prada bag, the results will also include a gallery of people wearing that bag. Additionally, there will also be fashion tips and suggested alternatives, which allow Google to make money from ads.
In my opinion, this sew feature seems like a bit of Pinterest clone, especially since it even feature recommendations based on your searches, just like the previously mentioned service. However, since copying other apps' feature seems to be a common practice this day, I can't really fault Google for doing it. Furthermore, the company has been improving the main side of its search engine quite a lot recently, by adding fun facts or ratings for the movies and TV shows that you're looking for, so it's nice to see it enhance the images search as well.