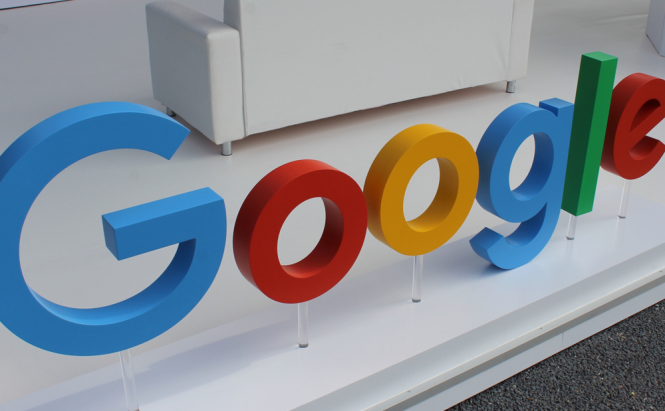 Google launches Meet, a video-conference tool for businesses
Google seems to keep on launching communication tools. After Hangouts, Allo and Duo, the IT giant has now quietly launched a new service called Meet that's mostly focused on business clients. The application will be available on iOS, Android as well as an online service working through a web portal. Meet will most likely be included in the G Suite lineup as it was originally listed there, but the company has since removed the tool from the list of products.
As far as functionality goes, Meet will allow its users to initiate and join HD video conferences, but unlike Hangouts which limits you to a maximum of 10 participants, the newer tool will allow as many as 30 people to join in. Additionally, the application integrates itself with Gmail and Calendar, which is extremely useful for business clients. Lastly, Meet by Google includes dial-in numbers (only for G Suite Enterprise Edition users) and links that let you join conferences with a single click, so it will be really easy to use on the go.
What's really interesting is that Google is keeping quiet about this new tool. The IT giant has made no official announcements regarding the application and hasn't responded to any requests for a comment so far. In case you're a fan of Google's products, you may also want to read some of our other stories like: "Windows Cloud vs. Google OS", "Make Gmail work better for you" or "Get personal customer service with Chrome".