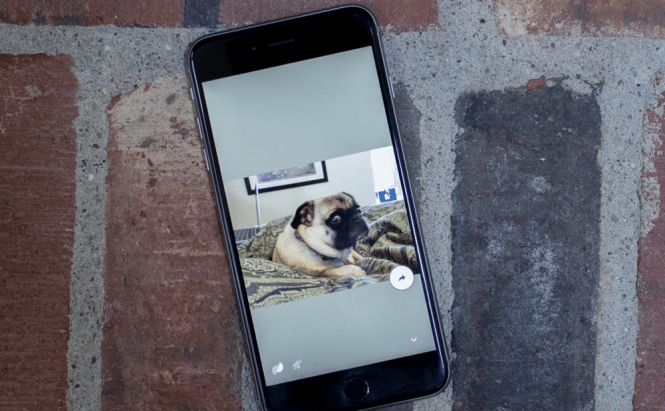 Google launches Motion Stills to improve your Live Photos
Apple's Live Photos are pretty cool, but most of the time, instead of some really cool animations, all you get are some very shaky images or a blur that makes things very hard to distinguish. Google decided to try and help people out with a new application called Motion Stills, which analyzes their animations and tries to automatically enhance them. Since it works with Live Photos, the app only works on iOS devices and is already available for free in Apple's App Store.
Motion Stills
For those of you who aren't familiar with the topic, Apple's Live Photos allows users to take a picture, but also saves images from a short time before and after the photo was taken. All the captured images are put together in an animation and many times you can capture some awesome moments that otherwise would have been lost. Google's Motion Stills app analyzes the resulting animation and tries to enhance it by removing the blurry frames and finding the best points for starting and ending the loop. Furthermore, the application is capable of figuring out the image objects that are in the background and the ones that are in the foreground, then isolates them to improve the overall stabilization. Lastly, Motion Stills wraps your animation into a GIF so that you can easily share it with others.
If taking photos and creating animations are some of your hobbies, you might also want to check out some of our older stories such as: "Top 5 Free Photo Editing Software", "Best HDR Photography Software", "Best Free Photo Stitching Software" or "Free editors to blur your photos".