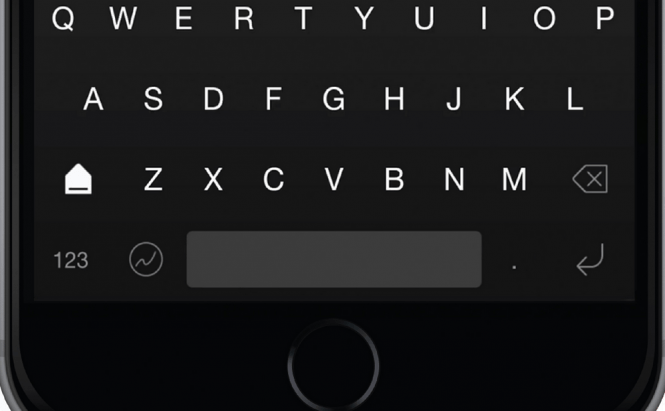 Google may be preparing to launch a keyboard app for iOS
According to a recent report published by the guys from The Verge, Google may be working on an alternative keyboard for iPhones. It seems that the IT giant has been developing this app for quite a while, but there's no word yet about when it should be ready for launch. Of course, at the moment, these are just rumors as the company didn't offer any kind of official confirmation, but I hope that they turn out to be true as the features that the keyboard offers are quite interesting.
From what I've read, Google's keyboard will offer embedded support for GIF animations, a feature that is currently very popular and sought after. However, what's really interesting is that the application will also provide an in-built button which will allow users to instantly perform web searches. Lastly, the iPhone keyboard replacement app will let you type using gestures, by predicting the word that you are about to write based on the trace of your finger. In case you're curios to know why Google would be creating such an application, the reason may be as simple as "because the competition is doing the same thing". Recent speculations have indicated that Microsoft may be interested in acquiring Swiftkey and releasing their own Work Flow keyboard app on both iOS and Android, so Google has to fight to keep its products front-and-center.
If alternative keyboard applications are a topic of interest, you might also enjoy reading some of our previous stories such as "Android keyboards that understand gestures" or "How to text GIFs on Android".