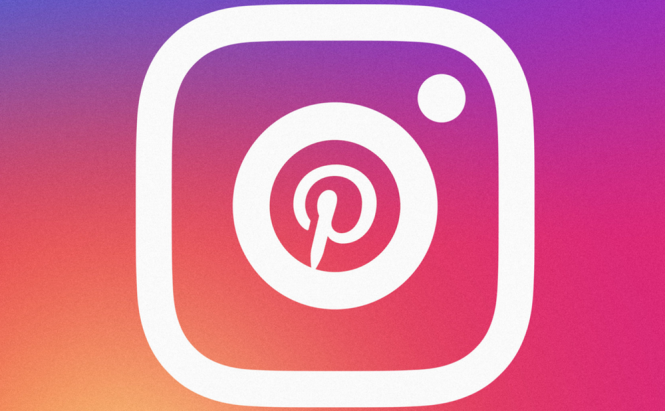 Instagram now lets you create collections from bookmarks
Pinterest's developers must either feel really annoyed or really proud of themselves right now. After Google has recently borrowed one of the app's features and included it the new fashion-related image searches improvement, Instagram is now also embedding one of Pinterest's features into its services: The Facebook-owned application is now allowing its users to create a personalized collection from the bookmarks that they save or have previously saved.
However, unlike on Pinterest, the collections that you create on Instagram aren't meant to be shared with the rest of the community. Similarly to the way the bookmarks work, these personalized collections are for your eyes only as an easy way to find again the funny videos that made you laugh, the selection of outfits that you liked, etc. To use this new feature, simply tap and hold the bookmark icon and Instagram will allow you to save the respective content directly into a previously existing collection or into a new one.
The new collections feature is available on both Android and iOS devices and you should already be able to use it as long as you have the version 10.16 of Instagram installed on your device. As far as I'm concerned it's nice to see the service add a feature that isn't copied from Snapchat for a change, but it would probably be even better if the team actually came up with something original at some point. In the meantime, Stories will most likely remain the most popular function Instagram has to offer.