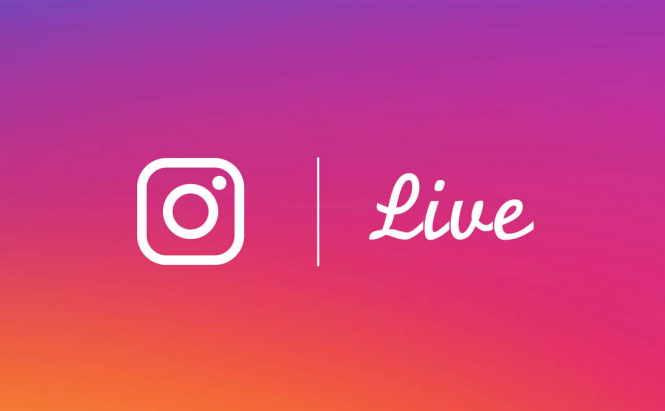 Instagram now lets you save your Live streams on your phone
As you probably know, on Instagram, once you've finished a Live stream, the video would completely disappear. This implementation didn't only make things safer for streamers, but also somewhat magical for the viewers as they knew that it was a one-time only experience. However, the photo and video-sharing platform has just changed the rules of the game as it now allows streamers to save their live videos on their devices. This new feature is available on both Android and iOS.
If you're wondering how to use this new function, it's actually quite easy: once your broadcast ends, you will see a save button appearing in the top-right corner of the app. All you have to do is to tap it and the video will be automatically saved to your camera roll. This means that the file won't appear on Instagram unless the streamer choose to upload it separately. In case you want to know why the service chose to finally allow Live videos to be saved, it's because many people would avoid broadcasting important moments on Instagram in case they wanted to relieve the experience.
If you're the kind of person who spends a lot of time on Instagram, you may also be interested in reading some of our older articles such as: "Insta-this, Insta-that: These Android Apps Do It All", "Tips for creating great Instagram Stories" or "Upload photos from Windows 10 to Instagram".