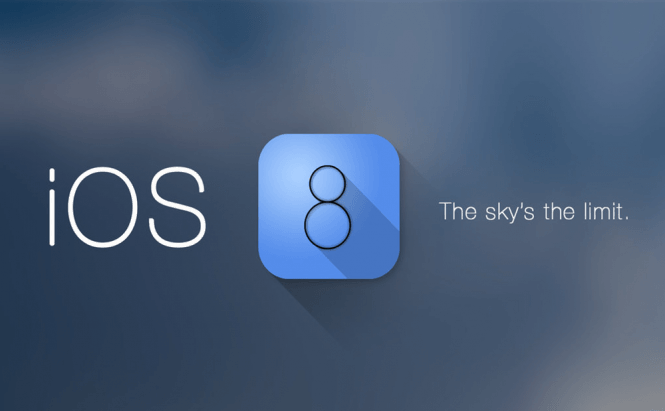 iOS 8.3 Beta Became Available For Developers
In a slightly strange turn of events Apple has made the beta version of iOS 8.3 available for developers, which is a bit weird since the 8.2 version of iOS is also in its beta stages and still unavailable for the general public. However, the fact that this upcoming build of the operating system comes with support for wireless CarPlay and modifications to the underlying programming language may justify the need to give the developers as much time to adjust as possible.
From what I've noticed, iOS 8.3 comes with three major improvements: wireless CarPlay functionality, support for Google's two-factor identification system and a refurbished emoji keyboard:
Wireless CarPlay - CarPlay is an app that allows you to connect your iPhone to your car's entertainment and information systems. Up until now it could only be used through a wired connection, but Apple has found a way to make it controllable through Bluetooth or WI-Fi. In order to activate this functionality, the user has to go to the General section of the device's Settings, select the function and then keep the car's voice control button pressed until the pairing process is complete. While this addition makes the whole CarPlay service a lot more convenient, the fact that it appeared the same day the US Senate announced that cars are easier to hack than people think, seems a bit unfortunate.
Two-Steps Authentication - iOS 8.3 provides its users with a convenient way to employ the 2-factor authentication system when using Google's email and other services. This represents a big improvement in the security department for Gmail users.
Reworked Emoji Keyboard - That keyboard that lets you add little faces and symbols which give your messages a more personal touch has been redesigned to be more user-friendly. The tool now allows continuous scrolling, thus making it easier for you to navigate through the entire emoji collection. Furthermore, Apple also added category icons, which help you easily find the kind of symbol you were looking for.