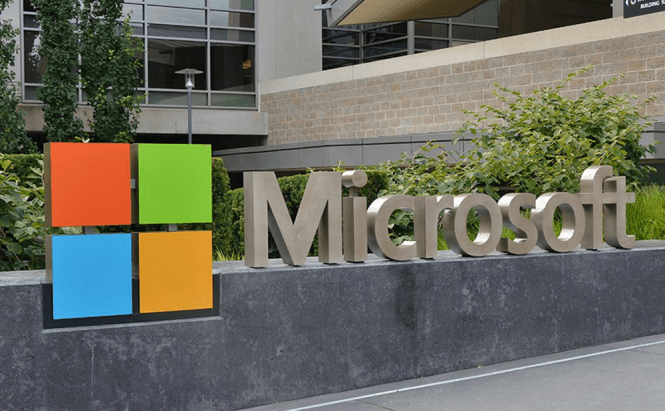 Microsoft has just launched the iOS version of Sprightly
I've got some good news for those who are looking for ways to create promotional materials for their businesses. Microsoft's Sprightly is now also available on iOS, so you will have another solution to quickly create coupons, price lists, catalogs, flyers, etc. directly from your iPhone. The application focuses on the smaller retailers who mostly communicate with their clients via social media. If you're interested, the app is free and can be downloaded from the App Store.
Sprightly has been launched on Android approximately one year ago and it's really nice to see it expand to iOS. The application is quite easy to use allowing you to conveniently customize your designs and use the photos that you took with your iPhone's camera or that are stored on your device. What I really like about this tool is the large number of templates that it offers, which helps you save tons of time. Once you're done, you can save your creations as PDF files or share them via Facebook, WhatsApp, e-mail, etc.
Sprightly
In the official announcement regarding Sprightly for iOS, Microsoft's spokesperson stated: "Sprightly embraces mobile-only thinking, especially for independent businesses. The team that created Sprightly responded to the needs of business owners who wanted to create content on the fly and share a secure collaboration space for their teams."
If you're someone who's working towards growing their business, you should also check out some of our older stories such as: "Best Tools to Help You Build Your Own Website", "How To Promote Your Startup" or "Best time-tracking apps for iOS".