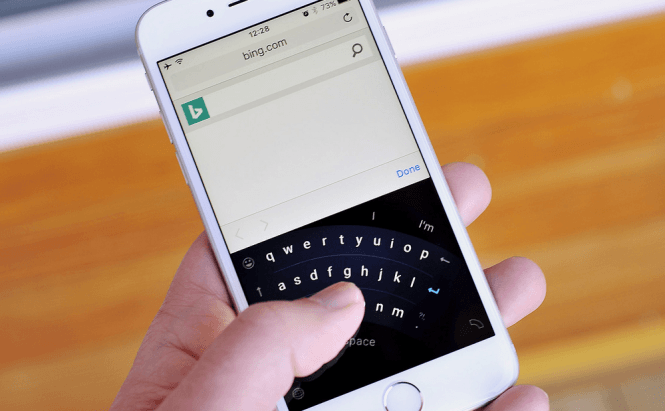 Microsoft releases its Word Flow keyboard for iPhones
Microsoft moved very fast with its new keyboard for iPhones. After announcing that the application has entered its closed beta stage just ten days ago, Word Flow is now already available on the Apple App Store as a free download, so everyone interested can give it a spin. The IT giant seems to also be working on the Android version of the keyboard replacement, but according to the guys from The Verge, it's still going to be a while until that build is ready to hit the markets.
From what I've seen, the application is very similar to its Windows Phone counterpart, being mostly based on predicting the words that you are about to write or the contacts that you want to call based on the first few key touches. Additionally, the tool also provides a feature called "Next Word Prediction", which can guess the next word that you're about to type based on the current context and that gets more precise the more you use the app. Although it's been a couple of months since Microsoft had officially announced that it acquired the SwiftKey company, it's pretty hard to believe that their engineers have had enough time to incorporate SwiftKey's predictive technology into the app.
However, the feature that really stands out when it comes to the iOS version of Word Flow is the curved keyboard that allows users to reach all the buttons, even if they're using just a single hand to hold and operate their iPhone. Furthermore, you can also select the bottom corner that the keyboard should be centered around, so you won't have any troubles using the application whether you're right- or left-handed.