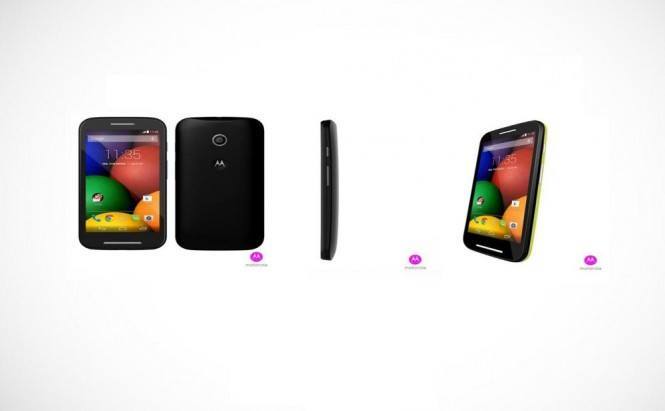 Moto E: a smartphone for $130
Every day more and more people are starting to abandon their old feature phones seeking for a decent experience with an affordable smartphone. Another low-priced smartphone has just joined the Droid army in a strife to convert more users into the smartphone religion. Moto E, an even cheaper follow-up to Moto G, hit the Indian market first and is expected to become a tough rival to some Chinese and Korean manufacturers, including Xiaomi with its Redmi budget handset that goes for the same $130.
What you get when you choose Motorola is a dual-core handset with a 4.3 inch display running Android 4.4 KitKat and guaranteed updates of the OS. Though Moto E doesn't boast the same specs as Redmi, it is still a good choice for the amount of money.
Shortly after the release of the new budget smartphone, Motorola promised to roll out an updated version of Moto G. The update features a faster 4G cell tech and additional memory slot, allowing users to expand their on-board storage space with an up to 32GB microSD card. The rest of the specs remain exactly the same, yet the price for the 4.5 inch device is slightly higher - $219 in the US. The release date of the updated Moto G is said to fall on the end of May.