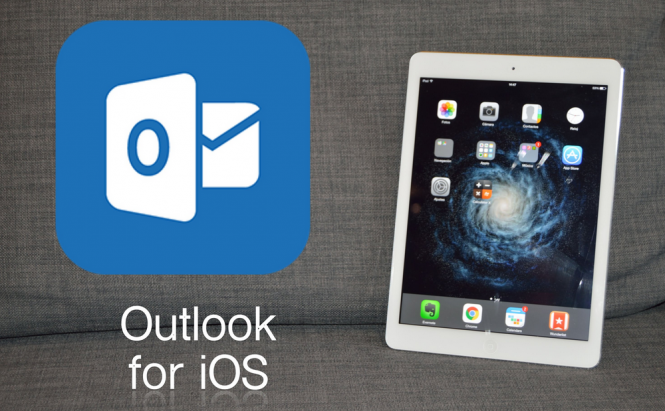 Outlook for iOS now works better with third-party apps
A while back, Microsoft has announced that it's going to allow third-party developers to create extensions for the mobile version of Outlook. Well, this Tuesday, the IT giant has started rolling out a number of add-ins, as a way of celebrating the second anniversary of Outlook for iOS. In case you don't have an iPhone or an iPad, don't get angry just yet; the company also stated that you will soon be able to enjoy the same features on Android devices.
From what I've seen, there are quite a few familiar names on the list of available extensions including Trello, Evernote, Nimble or Giphy as well as several add-ins created by Microsoft itself such as Dynamic 365 or Microsoft Translator. In case you want to find out how you can use these new extensions, all you have to do is to make sure that you have the latest version of Outlook available on the Apple Store, then go to the app's Settings and tap the Add-ins button. In the new menu that shows up, you will see a list with all the options that you have available. Press the plus (+) button to add the ones that you want and a corresponding icon will be added in the upper-right corner of the app's UI.
At the moment, this new feature seems to only be available for those with an Office 365 subscription, but it's slowly rolling out to all the Outlook.com users. Since we're already talking about Microsoft's email client, you may also want to read: "Best tips for Outlook users" or "Microsoft Office 2016 keyboard shortcuts: Outlook".