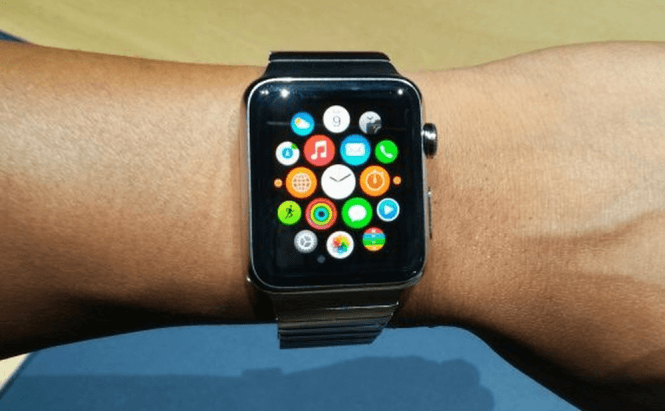 Report: Apple Watch Delayed Until Spring
A report from 9to5mac states that the launch date for the Apple Watch has been pushed back to the spring of 2015. According to the aforementioned website, the information was taken from the transcript of a video message sent by Apple's retail chief Angela Ahrendts to several employees. Unfortunately, we don't have the exact launch date so all the early adopters will have to wait a bit more until things get more clear.
The Apple Watch is one of the biggest things on the wearable market, creating a huge hype since it was official unveiled. Besides a really cool design and impressive hardware, Apple's upcoming smartwatch offers some really handy native apps such as Apple Pay or Touch ID and interesting third-party apps provided by companies like American Airlines and the Starwood Hotels Chain. Another cool feature is the taptic technology which uses an innovative way to notify its users about a wide variety of things.
According to speculations, the main reason for the delay was the fact that Apple wasn't satisfied with the reliability of the batteries. If this is true, delaying the launch date could actually be a good thing even it means missing the holiday season. From what I can see, the back of the Apple Watch is sealed which means that if the battery fails you can't change it, so you would have to replace the whole thing. Spending at least $350 because of a battery malfunction could lead to a lot of resentment from the customer base, so fixing this problem before launching the device is indeed imperative.