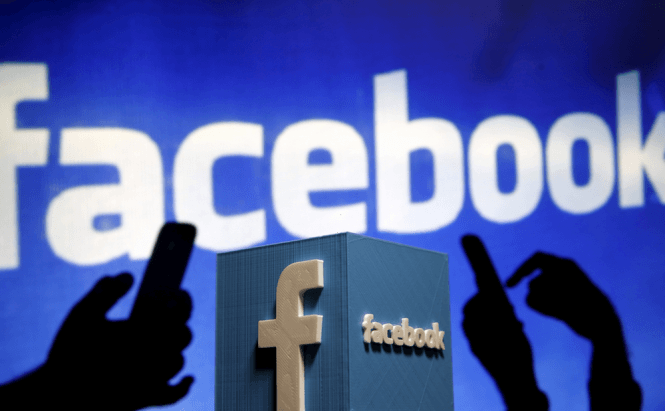 Report: Facebook to launch its Notify news app next week
According to a recent story ran by the guys from Financial Times, Facebook is getting ready to launch a new app called Notify. If the rumors are true, the social network's standalone news app should start rolling out sometime next week. Facebook hasn't offered any official (or unofficial) comments on the matter, so I can't guarantee the accuracy of the news. Unfortunately, I also don't know if the new app is available for multiple platforms or just on iOS, but I'll notify you as soon as the company offers some details.
The previously mentioned newspaper mentions that Facebook has been working with dozens of media partners such as CNN, Vogue, Mashable, The Washington Post, etc., so that Notify can bring its users the hottest news as soon as they're reported. After recently releasing the Instant Articles feature, the addition of Notify will most likely solidify Facebook domination over the online news market. Actually, in my perspective, the only real competition left is Twitter with its Moments feature (which allows users to explore the hottest news of the moment).
In case you're wondering what makes Notify different from Facebook's other news related features, the answer is quite simple: it's a standalone app which means that you won't have to navigate through your entire News Feed to get to the news. The application will group the current top news in a single place where you can easily find and read them. As far as available content goes, the unofficial reports state that the app will give users access to all types of media: printed, digital and video.