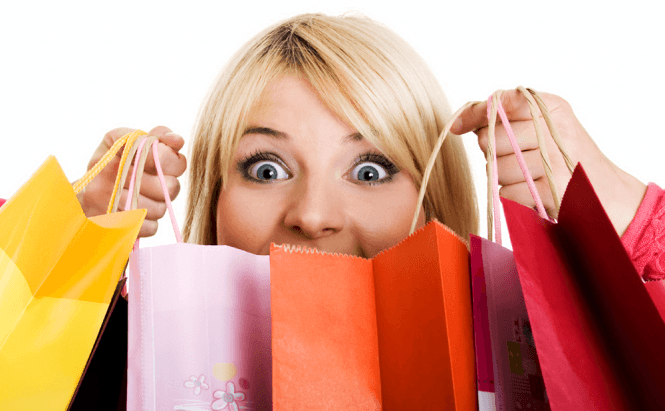 Shopping sprees ruin your budget? Check out "Splurge Alert"
If you're the kind of person that goes to buy a carton of milk and comes back with their arms full of shopping bags, then you'll be happy to know that an online banking company is working on an app that can help you out. Ally Splurge Alert is an iOS application that will send you messages designed to stop you from going on a shopping spree when you really shouldn't. However, its success rate depends on how willing you are to actually listen to the warnings.
Splurge Alert
The concept behind Ally's Splurge Alert is pretty cool. The application lets you define the stores, restaurants, bars or other establishments that are most likely to max out your credit card and then warns you about overspending whenever you get too close to one of those locations. Additionally, the app also allows you to add a "Splurge Buddy": a person who will get notified whenever you're near an area that's dangerous to your budget. What's really cool is that the splurge buddy doesn't need to have the app installed to receive the notifications, so setting things up is very easy. Furthermore, if you decide to ignore the initial warnings and enter one of the locations on the danger lists, the app will send one more alert to your buddy and send you messages like "Grab a nice big cup of 'Get the heck outta here'". Lastly, Splurge Alert doesn't connect to any of your social network accounts, so you don't need to worry about your privacy.
At the moment, the application is still in its beta stage, so it's not yet available on the App Store. If you want to try it out, you will need to sign up with the program by visiting Ally's official website. However, in order to use the app you will need to have an iPhone 6 or better powered by iOS 9.3 or a newer version of Apple's mobile operating system.
In case you're looking for some additional help when it comes to shopping, you might want to check out some of our previous stories such as: "Top 7 shopping apps for Android" or "How to find out which Amazon products have fake reviews".