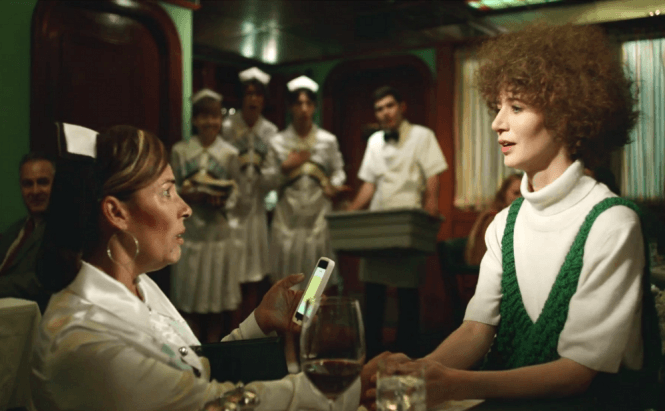 Somebody for iOS: yet One More Weird Way of Communication
Today there are so many ways to keep in touch with friends and family, so it seems that nothing can surprise us anymore. If names like Snapchat or Yo already make you only yawn, then you should have a look at Somebody by Miranda July, an American film director, screenwriter, actress, author, and artist. The idea behind is definitely unhackneyed. You deliver messages to the recepient through other people nearby, may they be your or his/her friends, colleagues or total strangers, just having the same app. This sounds quite odd, doesn't it?
Write the dext and describe the behavior
You pick up the needed contact, make some kind of instruction (type the speech and describe the behavior, for example, crying), and start browsing the list of other users that are not far from the recipient's GPS location. After accessing pictures and ratings for all the candidates and making a proper choice, the message will be redirected to the selected 'deliverer'. And now begins the funniest part of the whole process: this person (remember, most likely a stranger) must find your friend and act as your stand-in, following all your directions. So, if you download this app, don't be surprised if tomorrow your timid co-worker will start making compliments, or a nice old lady passing by will punch you in the face.
I agree with those who find the idea batty. The creator states that Somebody might be used 'to confess your love but you don't actually want to confess your love', or 'to send an appealing stranger to your friend'. Moreover, from the promo-video it seems that people of all the ages will become familiar with this way of messaging. However, I am pretty sure that in 99% of cases it will be used by young people just to make pranks. Nevertheless, the idea is amusing and the video, which was, by the way, released at the Venice Film Festival, certainly worth viewing.