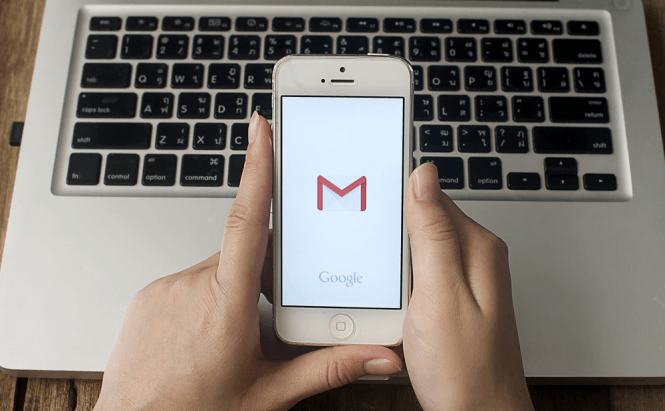 The iOS version of Gmail got a major update
If you own an iPhone or an iPad and you prefer using Google's mail service, then you'll be happy to know that the iOS version of Gmail has just received a major update. The company has finally added several features that the users badly needed like the Send Undo option. Furthermore, the iOS edition of Gmail now finally looks like an actual app instead of mobile version of the website, which is another big plus. The updated application is already available on the App Store.
As I already said, the new version of Gmail for iOS brings with it a few handy features that were already available on Android. The biggest one is the Send Undo option, which enables the users to stop emails that were sent by mistake. However, you're going to have to realize your mistake pretty quick to use this feature, as the time window for it is really small. Another thing that I really liked was the improved searching, which won't only offer you suggestions if you misspelled something, but also works a lot faster than before. Lastly, the users can now use Gmail's settings to decide whether they want to delete or archive emails with a single swipe.
If Google's Gmail is your favorite email management tool, you might also be interested in reading some of our older stories such as: "Hidden Gmail functions that you should know about" or "How to send self-destructing emails from your Gmail account".