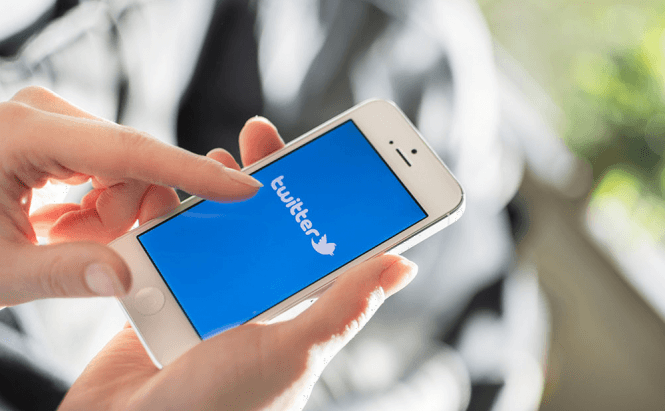 The iOS version of Twitter now offers 3D Touch previews
Those who own an iPhone 6 or 6s will be happy to find out that Twitter has just launched a new feature just for them. The company has decided to expand the app's 3D Touch support by adding a new preview function that allows users to check out profiles, links, videos, images or other content without actually leaving the page they're currently on. The update has already rolled out, so everyone should have this new "Peek and Pop" feature available.
As far as I'm concerned, this new functionality is actually quite useful as it provides the users with a much faster way to navigate throughout the social network. Furthermore, besides letting you preview stuff, the new feature also enables you to easily interact with the content that you're peeking at. When you're using 3D Touch to preview media content or external links, you can easily swipe up and access the regular tweet sharing options. On the same note, when you're peeking at someone's Twitter profile, you can swipe up and access a menu which allows you to mute, report or block that respective user. Just so you know, the Peek and Pop feature will only work with the tweets in your timeline, so you won't be able to use it from the notifications screen.
Last year, Twitter was constantly adding new features and enhancing the already existent ones. Just recently, the micro-blogging service has made the 140 character limit easier to comply with and added Spotify support for its audio cards, so the progress is visible. However, if these efforts are rewarded with an increased user pool, that will still remain to be seen.