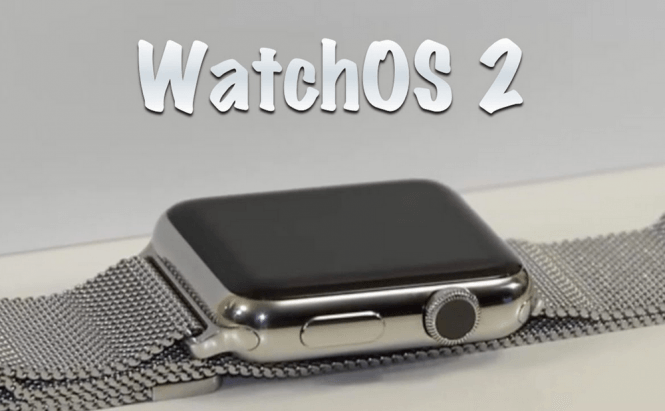 WatchOS 2 to be released on September 16
There have been a lot of very interesting announcements made at Apple's 'Hey, Siri' press event which took place this Wednesday, including news about the iOS 9, the iPhone 6s, etc., so I feel like some important things have fallen between the cracks. For example, the fact that the best selling smartwatch in the world, the Apple Watch, is getting a new operating system, didn't get as much attention as it deserved from the media.
The new OS will bring a series of interesting improvements such as more faces, better personalization features or greater sensors abilities, but probably the most important thing will be the native development capability. While not directly impacting the everyday user, this change will most likely attract a lot more app developers to create software for the Apple Watches and that is a huge gain.
WatchOS 2
As far as the novelties presented at the conference go, one of the things I like from the get-go was the so-called Complications screen with third-party support which will be added on WatchOS 2. This screen is designed to help users see everything that interests them on the watch's display, all at once. This means that you will be able to see stuff like the latest news, new mails, outside temperature, etc. - all at a single glance. According to Apple, this screen is designed to make the user's life a lot easier.
Another cool feature is the Night Stand mode which will turn your smartwatch into a regular desk alarm clock whenever you connect it to the charger. Not only will the time be displayed in a fashion similar to a table clock, but you will also be able to set alarms and use the crown to either snooze or turn off the alarm.
According to IT giant, the official version of WatchOS 2 will become available for Apple Watch, Apple Watch Sport and Apple Watch Edition starting with September 16 and will be completely free.