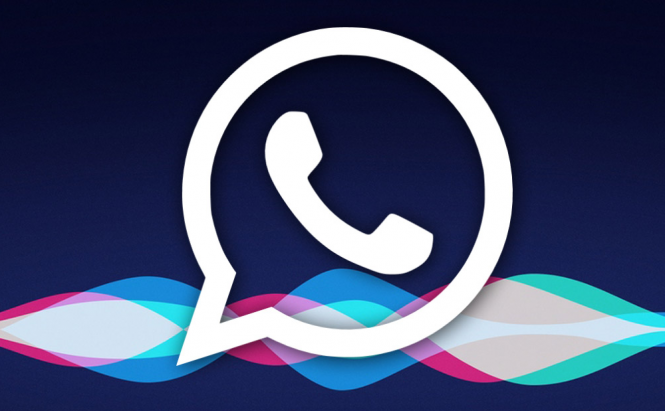 WhatsApp now allows Siri to read your messages out loud
WhatsApp has just added a pretty handy accessibility feature for those who use the service from an iOS device. The application now works better with Siri, allowing Apple's digital assistant to read out loud the messages that you receive. This isn't only great for those with vision impairments, but also for those who are driving. The fact that you can now not only respond, but also receive messages via voice means that you don't need to look at your phone at all.
To access this new feature, you need to have the latest WhatsApp version: 2.17.2 and you also need to be running at least iOS 10.3. This new configuration needs to be manually activated by going to WhatsApp's settings and when you want to access it, you will need to first wake up the assistant with the well-known "Hey, Siri!" phrase, then ask it to read your last WhatsApp message. Unfortunately for the other users, there's no word yet about porting this new feature, so it's most likely going to be a long while until we see it on Android devices.
Additionally, the latest version of WhatsApp also brings with it some other minor changes such as a few aesthetic tweaks to the Calls, Group Info and Contact Info tabs or the ability to use multiple statuses. Despite the flaws recently discovered in WhatsApp's encryption system, the Facebook-owned service is still one of the most popular ones in the world, so this change could have a big positive impact on the worldwide driving safety.