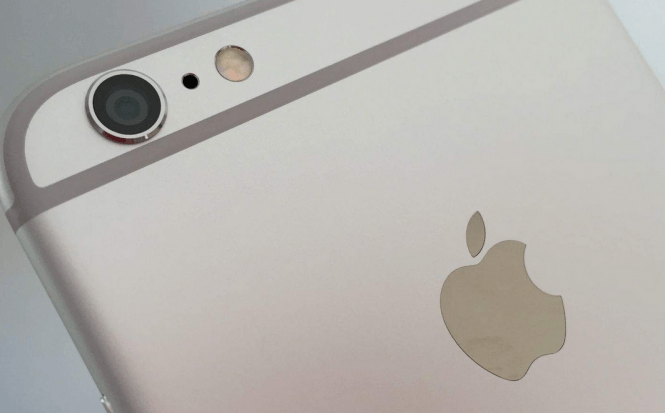 Apple is now selling refurbished iPhones
If you can't afford a brand new iPhone and you don't trust third-party sellers to acquire a used device, I've got some good news for you. For the first time ever, Apple has decided to sell refurbished iPhones on its online store. This means that from now on, you'll be able to buy iPhone models at a cheaper price and with a one year warranty that comes directly from Apple. At the moment, iPhone 6s and iPhone 6s Plus are the only refurbished models being sold.
In case you didn't know, Apple has had an online store for refurbished products for a long time now, but up until now it only used it to sell Macs and iPads. So, why would you want to buy a refurbished iPhone? Logically, it's cheaper; depending on you choice, a refurbished will cost between $100 and $120 less than a brand new one. Furthermore, all the refurbished iPhones have changed cases and batteries, so there's no outside damage to the device and they come unlocked, which means that you can use SIMs from any carrier. Lastly, there are a lot of hardware choices and case colors available, so you can get exactly the phone that you wanted. If you're interested in checking out the available refurbished iPhones, all you have to do is to visit Apple's store.
And since we're talking about iPhones, you might also be interested in reading some of our other articles like: "Ways to completely erase your personal data on your iPhone", "iOS 10 problems you can deal with" or "Best tricks to improve your iPhone's battery life".