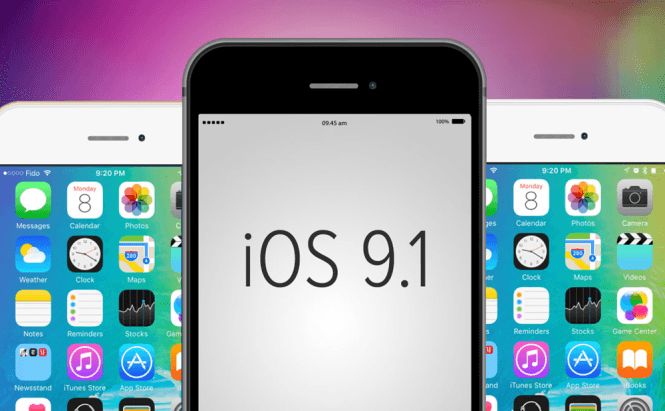 Apple rolls out iOS 9.1 with some important bug fixes
Apple has just rolled out the newest version of its operating system system, iOS 9.1. While this new build seems to be mostly about security enhancements and bug fixes, most people grab it as soon as possible for the 150 emojis pack that is included into the update. Since one of those is the infamous middle finger emoticon, it's pretty easy to guess why everybody wants to have it as soon as possible. Apparently, there's nothing better than being among the first who can give his / her friends the middle salute on their iPhones.
I know most people will stop reading after the first paragraph, but in case you were curious, there's more to iOS 9.1 than just the emoji pack. For example, there's an update for the Live Photos app which allows the device to sense when you raise or lower it, thus giving you a very easy way to pause and resume recording. Additional changes include a new setting in the Messages app which allows you to no longer display the pictures attached to your contacts or the expansion of Apple News which is now also available in the UK.
Unfortunately for those who like to tinker around with their iPhones, the update to iOS 9.1 closes the lid on the vulnerabilities exploited by the Pangu Hacking Team. This means that if you upgrade to the latest version of the operating system, you will no longer be able to jailbreak your device (until a new jailbreaking tool is released). This should be somewhat surprising, especially since the update comes just a few days after the tool in question was released, but the jailbreaking community was aware that Apple already had the patches ready to go.