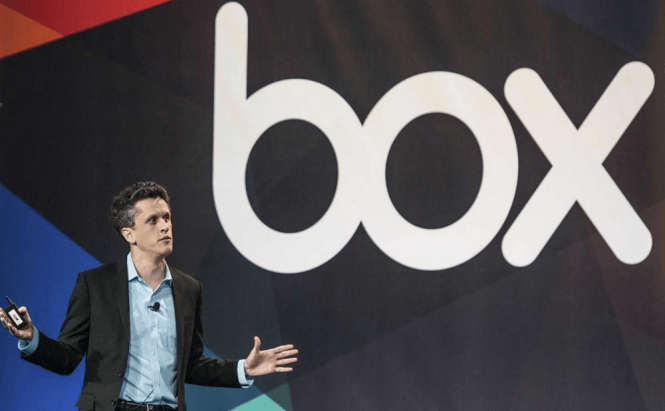 Box cloud storage adds new business app and services
In the cloud storage world, good cooperation features are the key to owning a successful service. This is why Box has recently announced the addition of a new iPhone app and several services which cater to the needs of various business clients. The competition is fierce, especially since Microsoft and Google pretty much dominate that sector, but Box doesn't want to throw in the towel just yet. However, in order to hang in there with the big guns, the service will need more than just 11% of its customers to become paying members. Will these new features be enough of an incentive? I guess only time will tell.
In case you want to find out what these new features are, let's start by talking about the new iPhone app called Capture, which can already be found on the Apple's App Store. The application allows its users to easily share pictures (via the Box cloud storage service) with others and add notes to them. According to the company, this tool will come in very handy to retail sellers, insurance agents and repair technicians as they generally need to share pictures with their colleagues as part of their jobs. The advantage of using Capture is that the image is never stored on the local device (it goes directly to the cloud), so it's harder to steal for third parties.
Furthermore, it seems that the previously announced Box Platform will become available this October. This suite will allow companies to develop their own applications on top of Box, thus effectively embedding the cloud storage service into their products (very helpful for banking and healthcare systems). Lastly, the company also announced a set of new services which will enable people who work in a variety of specialized industries to safely communicate with each other.