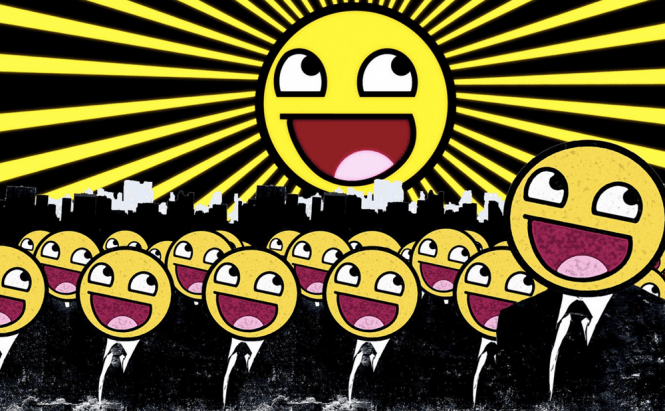 Check out Phoneys, a fun iOS 10 app to prank your friends
If you're looking for new ways to troll your friends, I've got a great one to show you and it's pretty harmless, so unless you take it to the extreme, you don't have to worry about hurting their feelings. Phoneys is a cool app that allows you to alter the iMessage texts that you receive, making your friends believe that they've written something different than they actually did. The catch is that both of you have to be using iOS 10 in order for the app to work properly.
Phoneys
If you're wondering how it's possible, I'll tell you how the app actually works. On iOS 10, you have the ability to overlay stickers on the texts that you receive in the iMessage application. However, there aren't that many people who know about this functionality and that's exactly what Phoneys takes advantage of. The application simply overlays a sticker that looks like just a text, over the messages that your friends have sent you, practically making it look like they've sent something else that they intend to. The app isn't free, but it costs just $1, which isn't a lot considering the laughs that you're going to get. Unfortunately, there's a limited number of stickers, so you're going to have to choose one instead of being able to write whatever you want to.
If you own an iPhone, you may also be interested in reading some of our other related stories such as: "You can now fix your cracked iPhone for only $29" or "Best tricks to improve your iPhone's battery life".