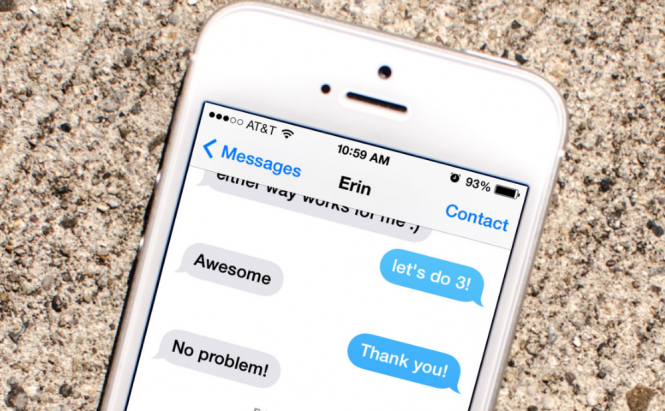 Check out Scheduled, an app that lets you schedule texts
Did you ever mean to contact someone at a later time and then completely forgot about it until it was already too late? Don't worry too much, I think it happens to all of us. However, if you have an iPhone or an iPad, now there's a solution for these problems. Scheduled is an application that was recently released on Apple's App Store, which is designed to remind you when it's time to contact someone, and will even allow you to schedule reoccurring notifications.
Scheduled works with Calling, SMS and iMessage as well as with some of the most popular communication tools such as Messenger, WhatsApp, Twitter or Telegram. Using the application is actually quite easy: simply select the contact you want to reach out to later and choose when you would like to receive the reminder. When the time comes, Scheduled will push a notification on your device, which when tapped, will take you directly to the respective app and in a conversation with that specific person so that you can type your text.
Scheduled
Just so we're clear, Scheduled doesn't automatically send the messages for you as that functionality is forbidden by Apple and can only be obtained by jailbraking your device. As far as future plans go, the app's developers want to add AppleWatch integration, support for more apps such as LinkedIn or Slacks and create an Android version. Hopefully, at some point, Scheduled will also support iOS apps that allow you to send secret messages.