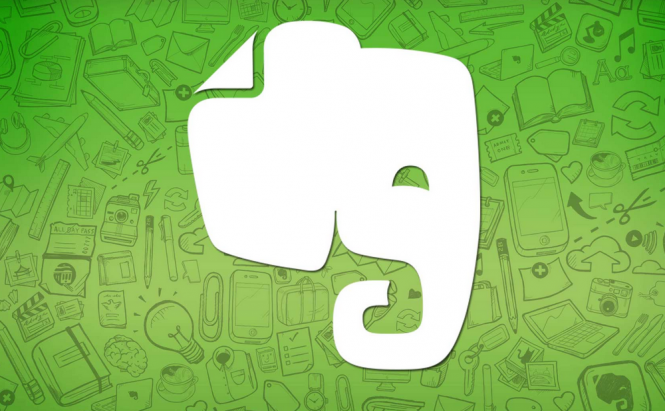 Evernote for iOS has become more user-friendly
I have some good news for those who use Evernote on their iPhones and iPads. The note-taking application has just become faster and easier to use thanks to a major update. Evernote for iOS version 8.0 brings a major overhaul, adding a fresh home screen, a new navigation bar and a handy note-previewing feature. Furthermore, those with an Evernote Business subscription can now separate their personal notes from the business ones.
As you've probably noticed, in its attempt to become an all-in-one solution for every user it has, the iOS version of Evernote had become a too feature-rich, which didn't only make the app a bit clumsy to use but also slower. This update fixes a lot of these problems as the redesigned application now works faster than ever before and the new home screen will allow you to automatically pick up right from where you left off the last time. Furthermore, the new navigation bar that you'll see on the bottom of the screen will allow to easily jump between notes, search for specific content, check your account details and instantly start creating new regular or audio notes.
Evernote for iOS
As someone who relies on Evernote quite a lot, it's nice to see that the company making an effort to make things better, especially since it alienated quite a lot of users with its privacy policy change idea. However, if you're still looking for a different note-taking solution, you should read: "Taking Notes Can't Be Easier: Best Note Apps and Services".