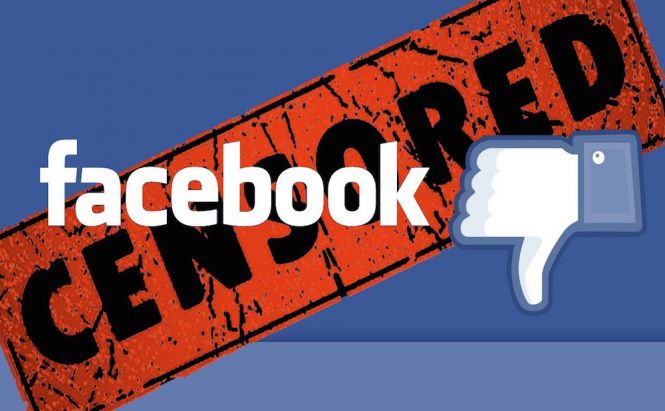 Facebook posts being redacted in Thailand
A new day, a new Facebook-related controversy. The social networking service is facing a lot of backlash due to censorship issues in Thailand. Apparently, the Thailand officials requested from Facebook to censor the posts of certain local users. Their reason behind this unusual measure was the fact that the Facebook users shared information involving criticism of the country's royal family, a thing that didn't sit well with the strict government officials.
One of the "victims" is Andrew MacGregor Marshall, a journalist who is well known to Thai authorities. The person in question is currently a lecturer at Edinburgh Napier University and faced many problems in 2014 when he launched a book on the royal family. The volume was prohibited and labeled as a prospect to national security and orderly society.
According to the journalist's statement, his Facebook posts aren't available in Thailand but can be read outside of the country. Everything on its page can be viewed in Thailand except the posts in question. This isn't the first time Facebook dealt with this sort of controversy and most likely it won't be the last.
If you want to learn more about Internet censorship you should check these articles: "451: the new official Internet censorship code" or "Google Attacks Hollywood's MPAA for Trying to Censor The Internet".